U.S. PATENTED PRODUCT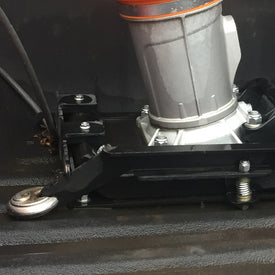 Lockable clamp to reduce theft and secure your equipment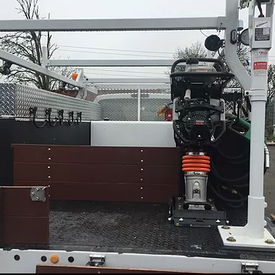 Maximize bed space or attach to bumper rack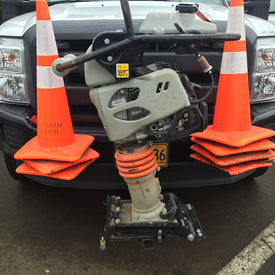 Transports in recommended upright position
Perfect for Municipalities, Utilities Companies, and General Contractors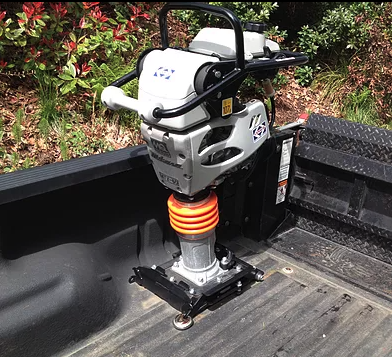 Secure Your Rammer
Lockable clamp to reduce theft. Bolts from under bed for added protection.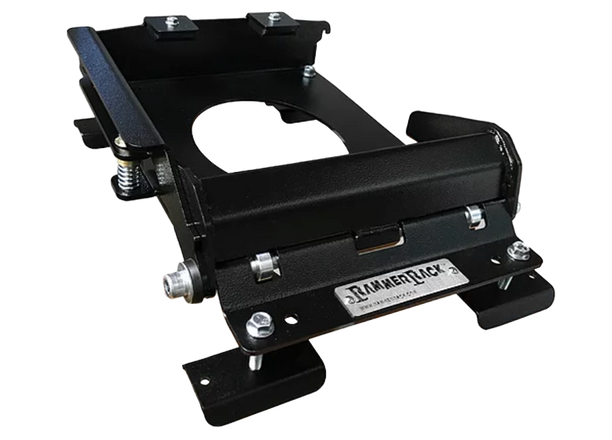 The RammerRack
Designed to fit multiple makes and styles of Jumping Jacks including: MQ-Mikasa MT & MTX, Wacker BS Series, Bomag BT, Ammann/Stanley, Husqvarna, Chicago Pneumatic MS, Atlas-Copco LT, Bobcat/Ingersoll-Rand BR, Toro VR series, MBW models with a cast iron shoe.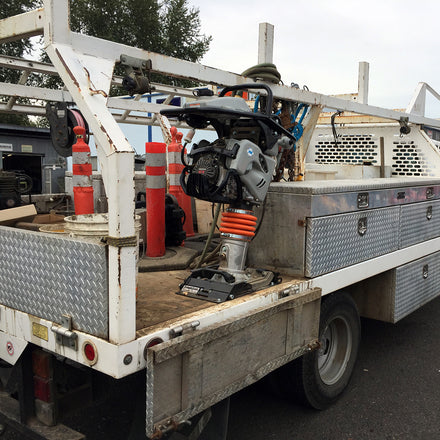 Transport With Ease
Transport your Tamper/Jumping Jack with minimal effort. Transports in recommended upright position
U.S. Utility Patented, Designed and Manufactured Tough in the USA.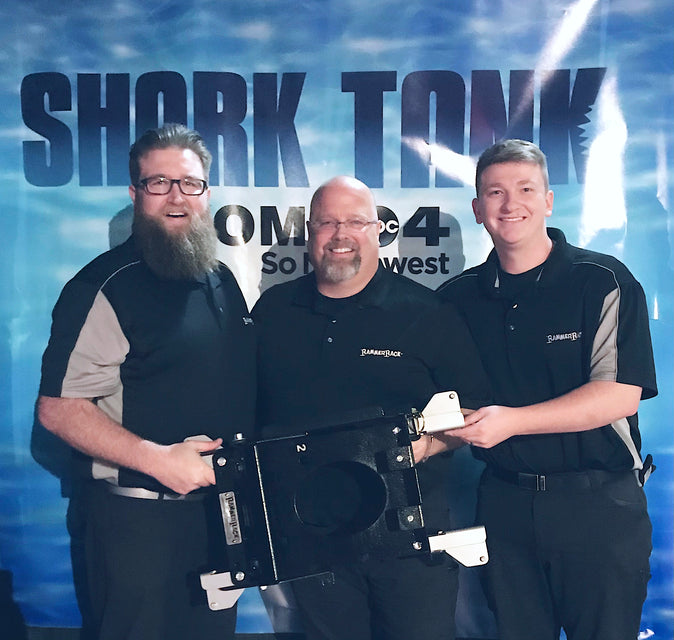 THE OFFICIAL Universal RammerRack
The RammerRack system bolts to your vehicle and secures your rammer in the recommended upright position for transportation saving on servicing costs. Physically locks your rammer to your vehicle enhancing security.
Featured Accessory
This is an add-on accessory to attach your RammerRack to a hitch for jumping jack storage and transport. Must have a RammerRack for transport use.

Testimonials

Love this rack! So simple to install and even easier to use.
– Jeffrey K.

Great Value! Made it super simple to get my rammers onto job sites.
– Randy W.

Love the security this provides and peace of mind during transport.
– Dale G.

This was perfect addition to our Public Works trucks! Helps keep our equipment organized.
– Monica A.
User Gallery: So Many Applications!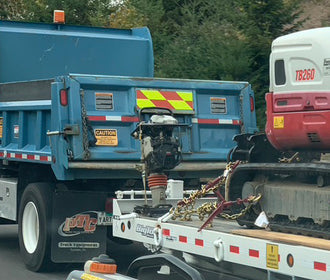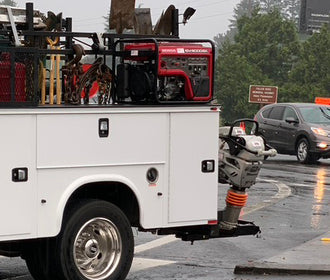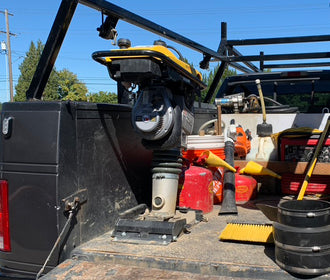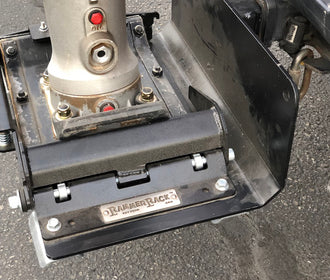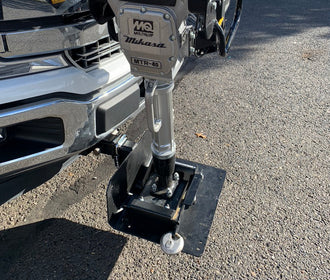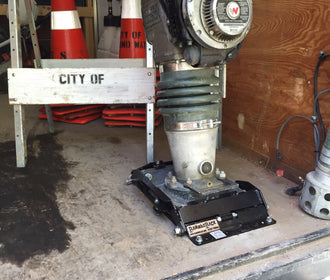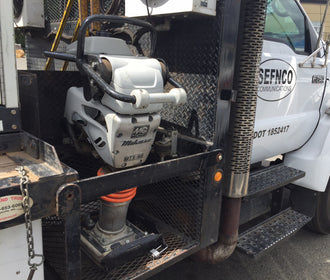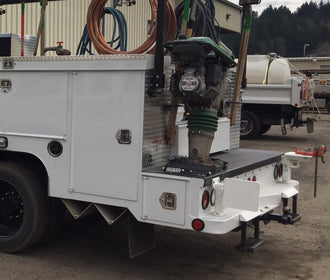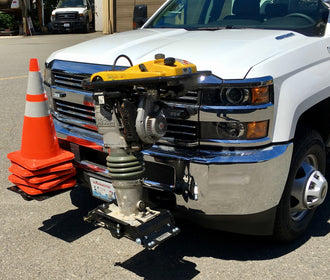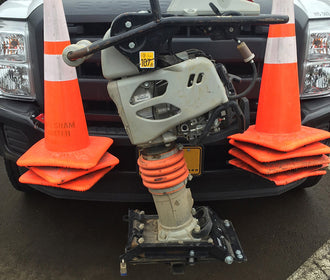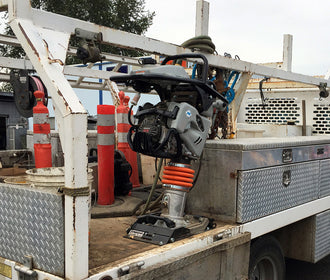 Become a Dealer
Join our nationwide dealers and get access to special qualified dealer pricing.
Request Info